Why We Are The Best?
about us
Bella Nails and Spa in Bradenton, Florida is a new concept in nail, skin and body care. We use natural products to provide manicures, pedicures, facials, and massages.
Why a Natural Nail Salon?
We developed this All-Natural Nail Salon and Spa to provide our guests and staff with a more pleasing and earth-friendly environment.
Peace and Comfort
Escape from the "real world" at Bella Nails & Spa. You will first notice the beautiful new environmentally friendly building. Relaxing sounds of nature and soft music fill the spacious and well-appointed waiting area. As you proceed to your spa service, you'll smell the revitalizing aroma of natural oils, spices, and lotions. During your Natural Nail Spa experience, you will feel at peace with a sense of complete well being.
People's Choice Award Favorite Nail Salon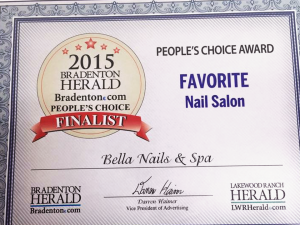 What We Offer
services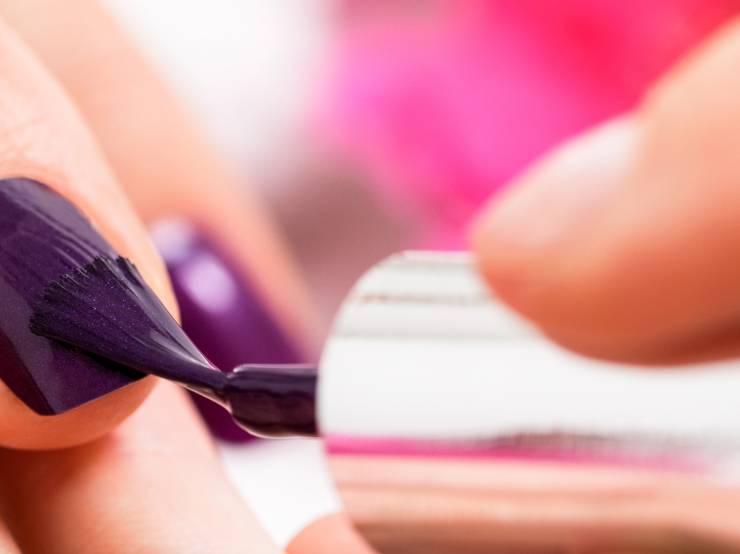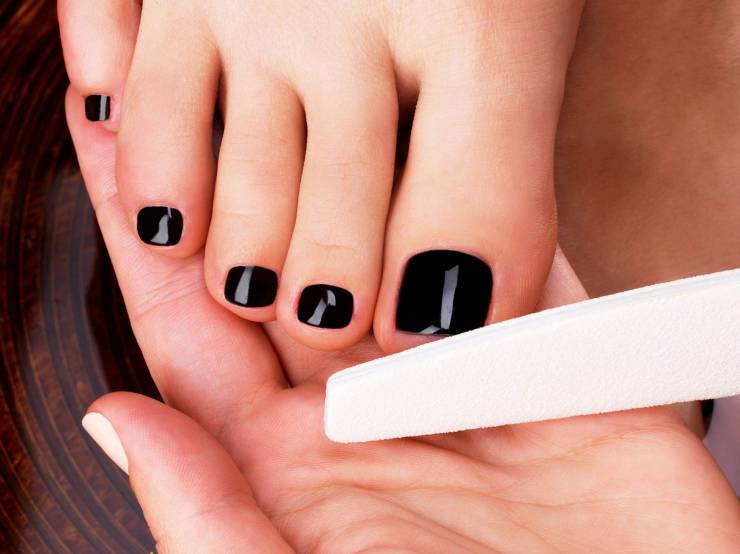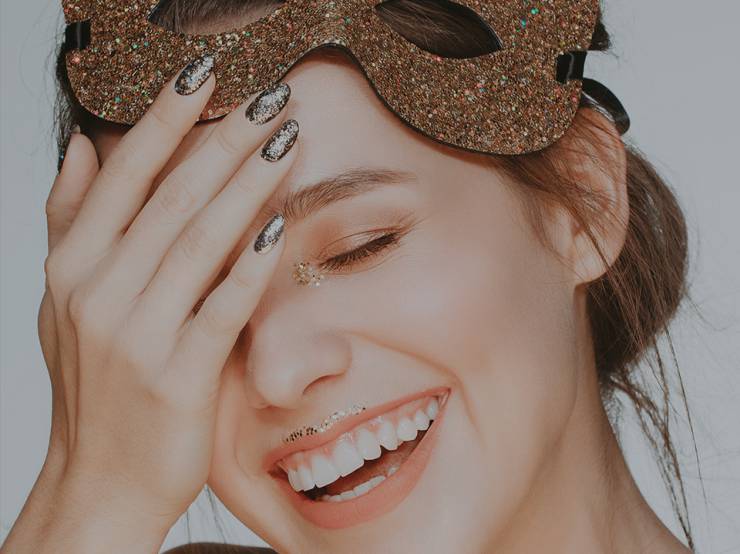 The other places I have been to may have been cheaper, but my nails came out crooked and the designs were not as articulate, the results are no where near as professional and beautiful as Bella Nails and Spa. Amazing place.
My first experience was amazing. Tiffany was fantastic. Bella Nails & Spa even has liners in the pedi tubs that they change after every customer! I'm extremely impressed.
Just got a full set of acrylics done and they are gorgeous and elegant. Everyone on staff is really friendly. Best nail place in town.